About
Vinply was created for all of the people that want to live their life to the fullest. Even if sometimes it means having an extremely busy schedule. We make finding new relationships easy, so you could meet someone special to share your free time and mutual interests with.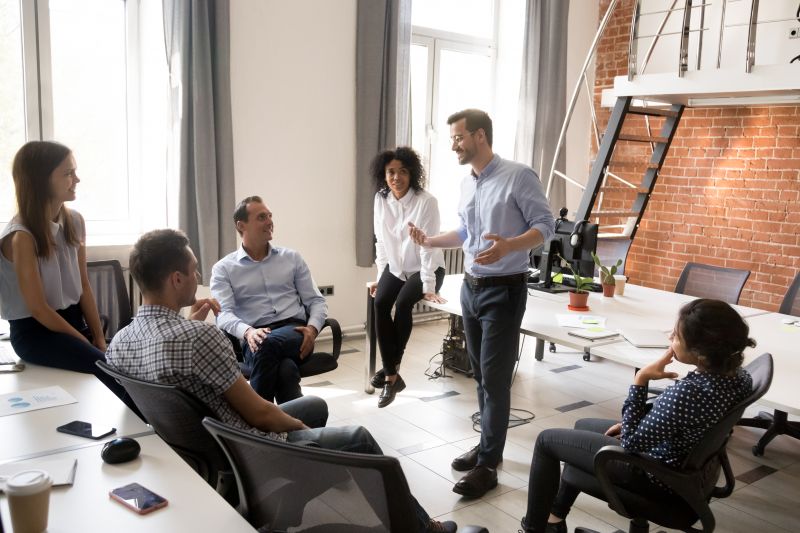 Both our website and mobile app were designed to fulfill the expectations of those with very high standards. Our mission is to provide you with maximal comfort while using the app, as well as taking care of your privacy and safety.
If you have any suggestions regarding improvements in functionality of Vinply, feel free to contact us. We want to thrive with you by our side.